During the 2000s, Conwed operated as a division of Owens Corning located in Ladysmith, WI. The division had been producing acoustical solutions to customers independently and as part of a larger company since 1921 and were constantly expanding to reach new demands and utilize the latest technology.
Around the same time, Wall Technology was building innovative acoustical solutions from their Boulder, CO headquarters and was looking for more resources to continue growing. Leadership from Owens Corning identified the company's potential in the acoustic panel manufacturing industry, and in 2002, Wall Technology was acquired and merged with Conwed's existing foundation.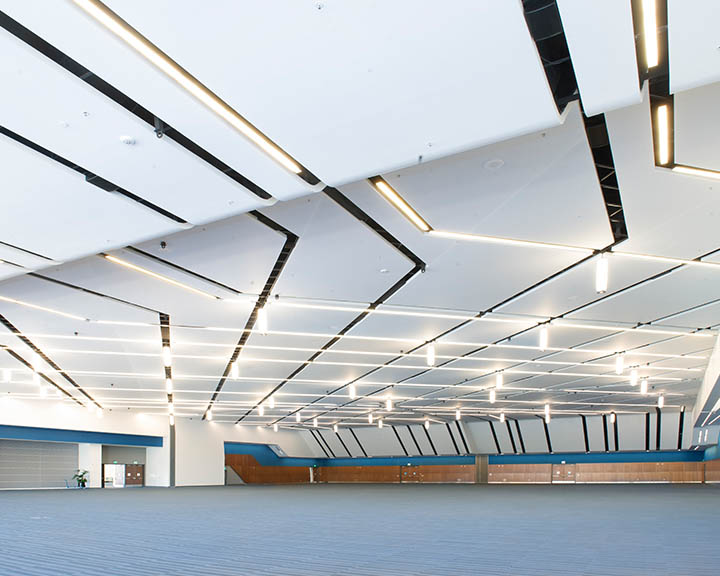 What did Wall Technology do before Conwed? ​
Wall Technology was founded in 1982 in Boulder, CO as a demountable partition company. While manufacturing these products, Wall Technology began experimenting with new products in an effort to expand. This led to the development of a decorative laminating process for each partition's panels and trims. Pretty soon, Wall Technology saw success with their laminating process and looked to utilize this technology with other products.
Wall Technology recognized that there weren't many design options for acoustical solutions. Thus, the company became one of the first companies wrapping acoustic panels with decorative fabric. They began as a local fabricator, but they quickly began working on regional and national projects because of their growing popularity. 
Alongside this success, Wall Technology maintained a consistent level of innovation. During this time, the company introduced the New Dimensions panels, the Rebound and Metro Rebound panels, and Eurospan solutions into the market. New Dimensions panels became the first custom-sized, painted finish acoustical panels, Rebound and Metro Rebound panels became the first panels to use perforated co-polymer impact resistant face sheets, and Eurospan became the first wide span stretch acoustical solution in the United States. 
Now, Conwed sells each of these products to industries across the country, and they have successfully acted to lower a room's volume and make conversations more understandable.  
New Dimensions Wall and Ceiling Panels ​
The New Dimensions Wall and Ceiling Panels have a structure conducive to performance and design. To optimize performance, the panels have an acoustical core, a layer of molded fiberglass, and resin hardened edge. To optimize design, the acoustic panel has a painted textured finish that can be made to blend in or stand out within a room's existing style. 
These panels are used in areas that require excellent acoustical absorption. Typically, this includes corridors, auditoriums, lobbies, and hallways. Howard High School in Ellicott City, MD uses New Dimension panels on the ceiling of their auditorium. With these tools, the school can better host plays, assemblies, and show choir competitions.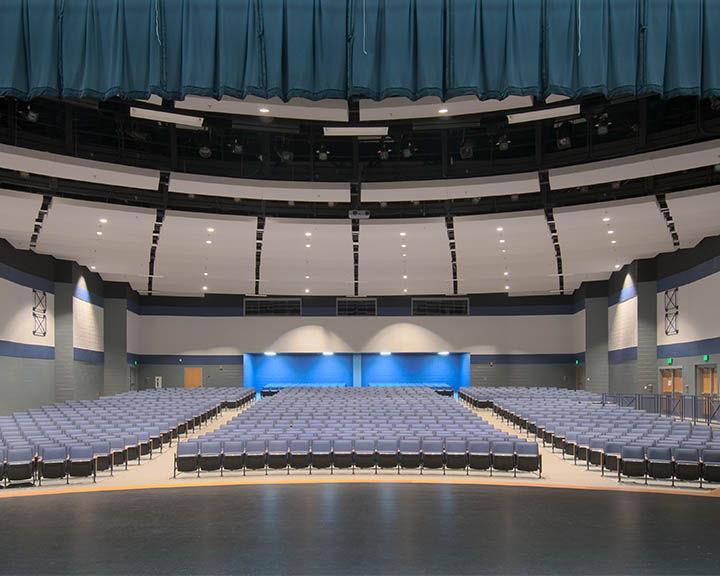 Rebound and Metro Rebound wall panels
Rebound wall panels and Metro Rebound wall panels are both absorptive acoustical solutions. Structurally, Rebound wall panels have an acoustical core with its impact resistant co–polymer layer and a resin–hardened edge. The exterior is covered with a fabric finish that can be aesthetically adjusted. 
The Metro Rebound wall panels are built similarly but do not include a fabric finish. Instead, the impact resistant co–polymer is available to customize with approximately 50 color options. To accommodate this, the Metro Rebound wall panels have a heat formed edge that gives the product structural security. 
Functionally, the Rebound wall panels and Metro Rebound wall panels are designed for high-trafficked areas. This includes gymnasiums or multi-purpose rooms. Cabrillo College has Metro Rebound wall panels in their technical center's hallways and meeting rooms, while Cerritos College uses the panels in their gymnasium.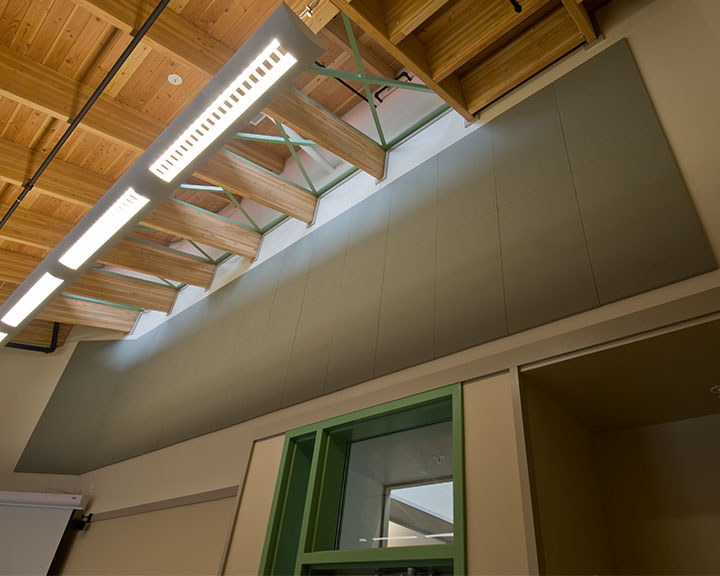 Eurospan® Stretch Systems
Eurospan® is the most exciting acoustical technology built by Wall Technology. It is designed for ceilings and walls of any space and can give acoustical benefits to any structure. Each project is evaluated and built based on the room's atmosphere and purpose. Then, our stretch system is used to give the acoustical system a seamless exterior, as if it were a drywall board. 
Due to this specificity, our Eurospan® projects fit into a variety of different areas. The San Jose Convention Center uses our Eurospan® system in their ballroom, and it is able to easily accommodate the room's unique architectural design. Likewise, a commercial retail office uses our Eurospan® system in their lobbies and meeting rooms. They enjoy it because the design avoids a traditional look of fabric- covered panels.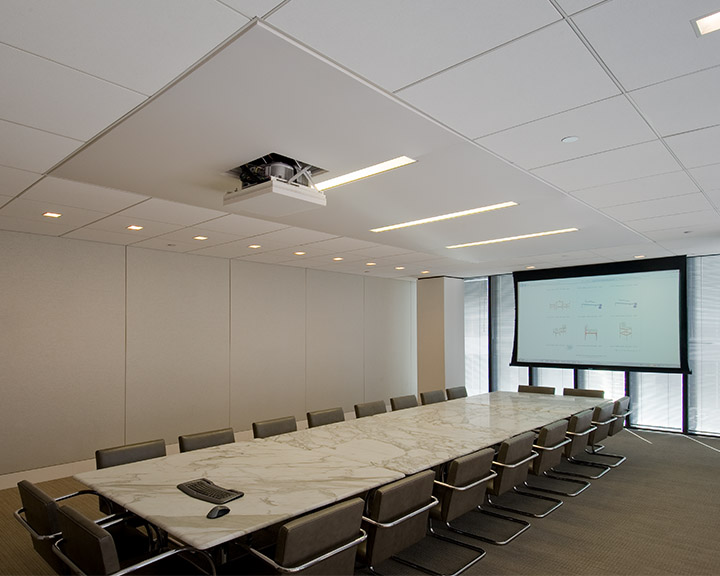 Wanting to look further into Conwed?