Our toughest products use a layer of copolymer to withstand any abuse. Perfect for gymnasiums, high-traffic spaces, or any space that needs a robust solution. The copoly layer can be a single surface sheet, or be thermo-formed to wrap around the edges of a product.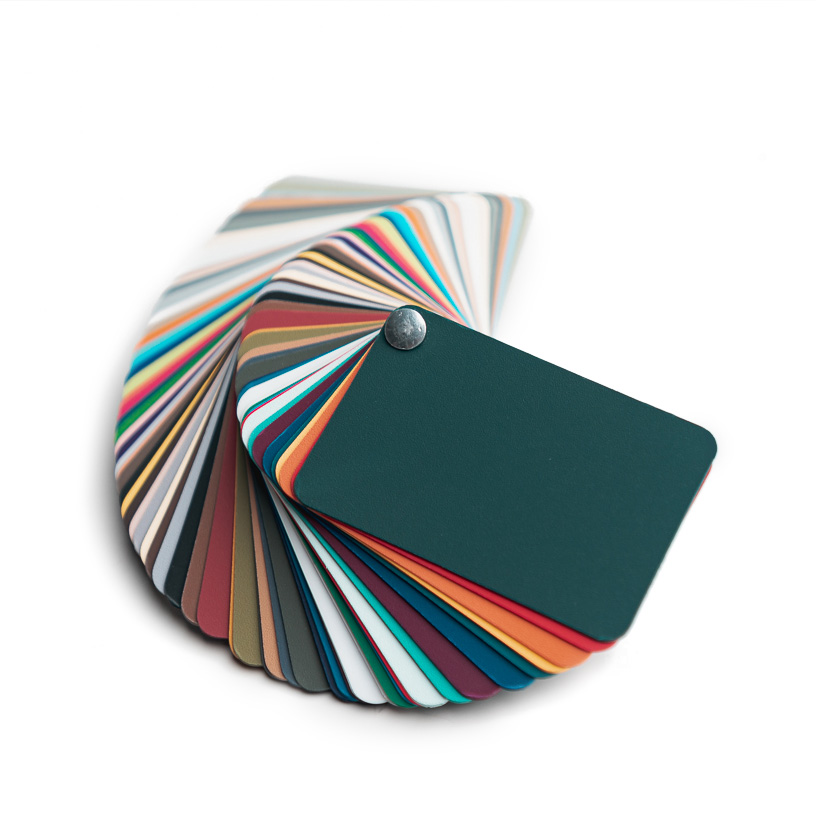 We partner with Kydex for all of our copolymer. Their history of reliable and innovative products allows us to manufacture the strongest acoustic solutions on the market.
Custom colors & color matching
Kydex offers a variety of colors, but if you have something specific in mind, reach out and we'll make the perfect copolymer for your project.
Cabrillo College, Green Tech Center Aptos, CA