Welcome to the next innovation in architectural design; Eurospan®. Rather than a distracting acoustic panel system on a wall or ceiling, Eurospan® replaces the wall and ceiling entirely.
A seamless smooth ceiling in white, or a centerpiece draped in designer fabrics, our unique acoustic stretch fabric system allows an architect to design their own acoustic solution however they see fit. All while delivering on superior acoustic performance.
The future of architectural design starts now, with Eurospan®.

Designed for your needs, no matter how unique. Eurospan's flexible track system allows you to design on any axis, and even retrofit older spaces.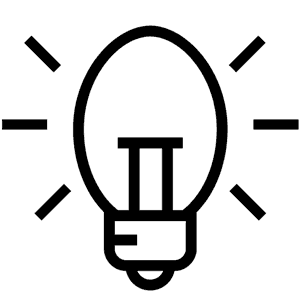 Keep it sharp and modern, or simple and discrete. Include backlighting or use an eye-catching designer fabric. Eurospan's monolithic design looks and functions its best in any application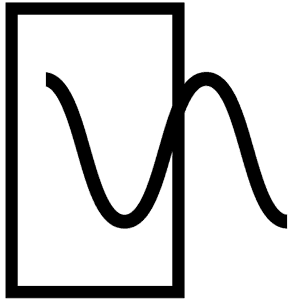 With multiple thicknesses available and a variety of acoustically transparent finishes, Eurospan can meet the acoustic needs of your space, however quiet you want it.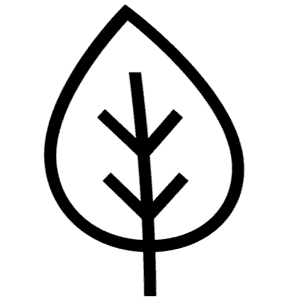 Need your project to meet LEED standards? Your client wants it as green as possible? Eurospan has NAF options available, and even eco-friendly finishes. All without compromising acoustic performance.
This case study highlights two buildings chasing the same goal, bright and massive spaces. One did not account for acoustics, the other used Eurospan. Watch or read how Conwed can help your designs have the best of both worlds.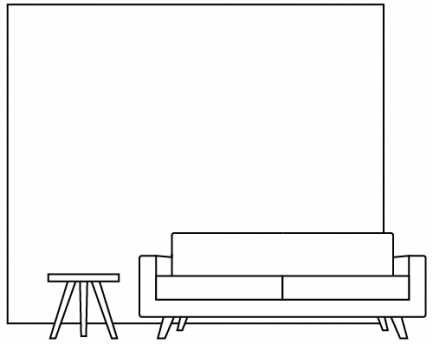 Comprised of three basic components: a high-performance integrated fiberglass core, tucked within an adaptable perimeter tension track system, and hidden behind acoustically transparent fabric. This assembly can stretch areas as wide as 16' at whatever length you need.
Common Use: Dining Spaces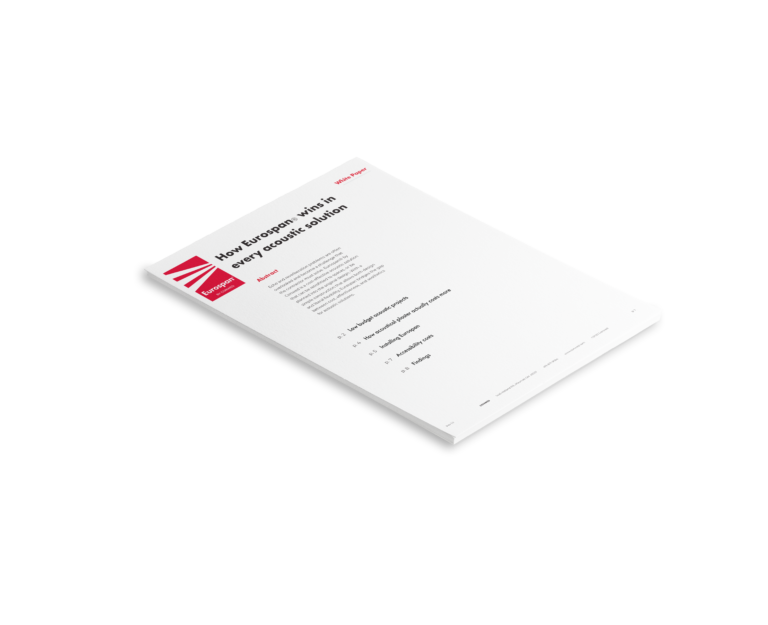 How Eurospan wins in every acoustic solution
General contractors and installers often find themselves stuck between working with traditional drop ceilings, or working with acoustical plaster. Eurospan makes every project easier by giving the looks and performance of acoustical plaster, without breaking the bank.
Eurospan comes in six stocked options, can be custom-printed, or finished with a vast selection of designer fabrics from one of our industry partners. Eurospan's finishes open up the potential of your designs, rather than limit them.
Eurospan Fabric
Designer Fabrics
Eurospan: Optic White fabric

maharam: Ascend fabric (511509)