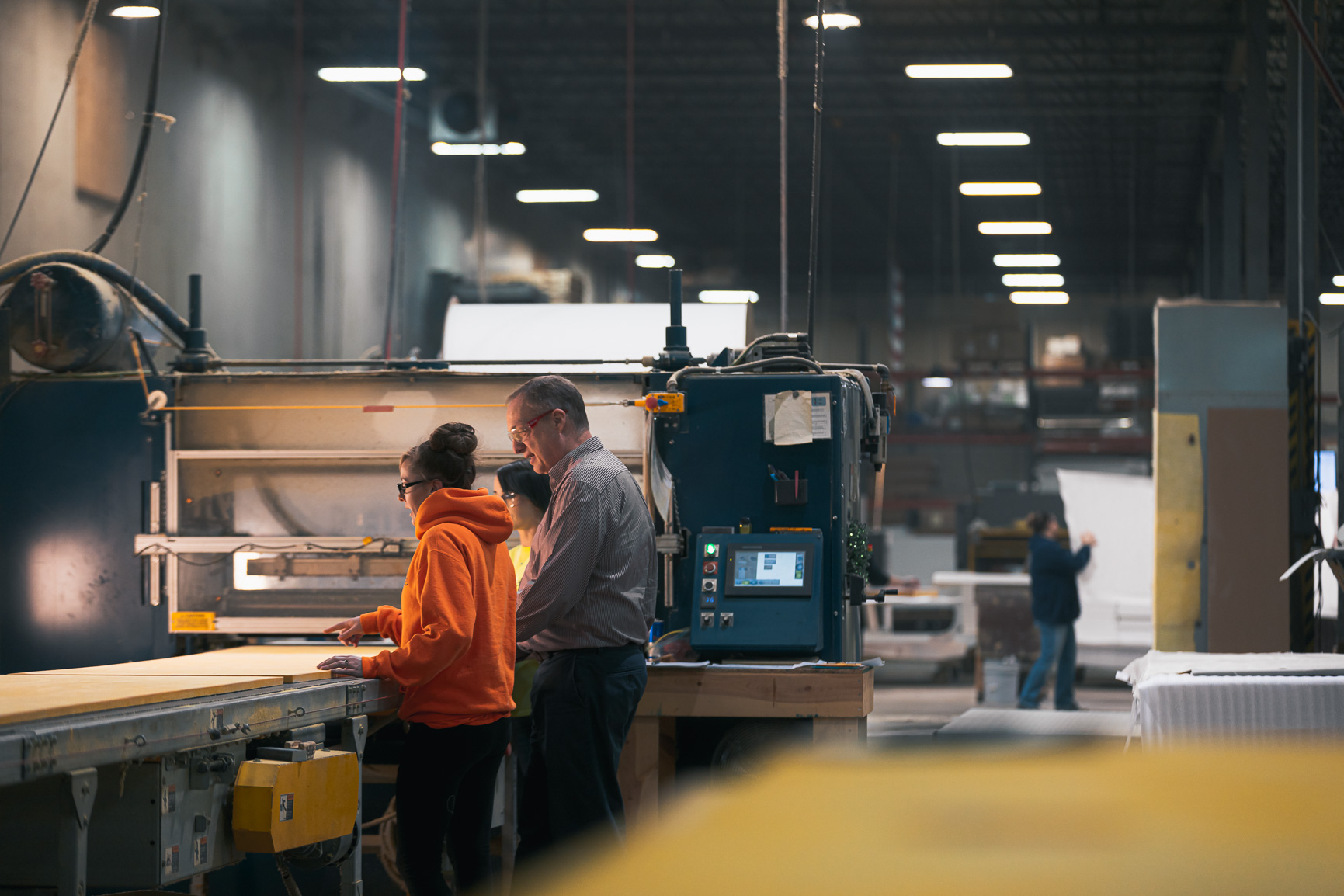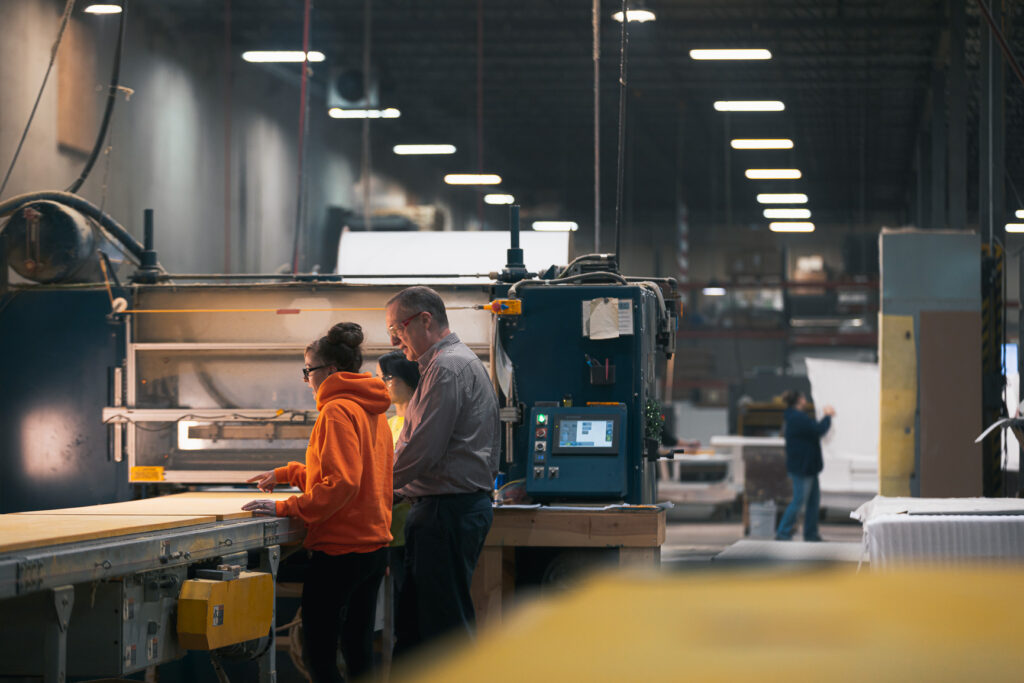 Our mission is to enhance human interaction with world-class architectural acoustic solutions. Throughout Conwed's history, our products have earned us a reputation around the world for innovation and excellence. We're looking to continue in these footsteps as we bring cutting-edge tailored acoustic solutions to the forefront of the acoustics industry.

We are an AIA continuing education provider.
Ready to see what we do?
Check out our products!