Working with reverberation and echo is not always a simple process. But four products have become pillars in the industry. Baffles, Panels, Tiles, and Clouds alone can reliably be used to address noise issues in nearly any space, configuration, and style.
Conwed's Specialized products do more, or even the opposite, of traditional noise-absorbing products. Reflect, diffuse, block, and balance sound in any environment or application with these customizable and highly specialized solutions.
| | Reflects | Absorbs | Blocks | Diffuses |
| --- | --- | --- | --- | --- |
| SelectSound | | X | | |
| Omniplane Diffuser | X | X | | X |
| Loaded Vinyl | | X | X | |
| Low Frequency Tuner | | X | | |
| Reflective Clouds | X | | | X |
| Reflective Wall Panel | X | X | | |
| Diffusers | | | | X |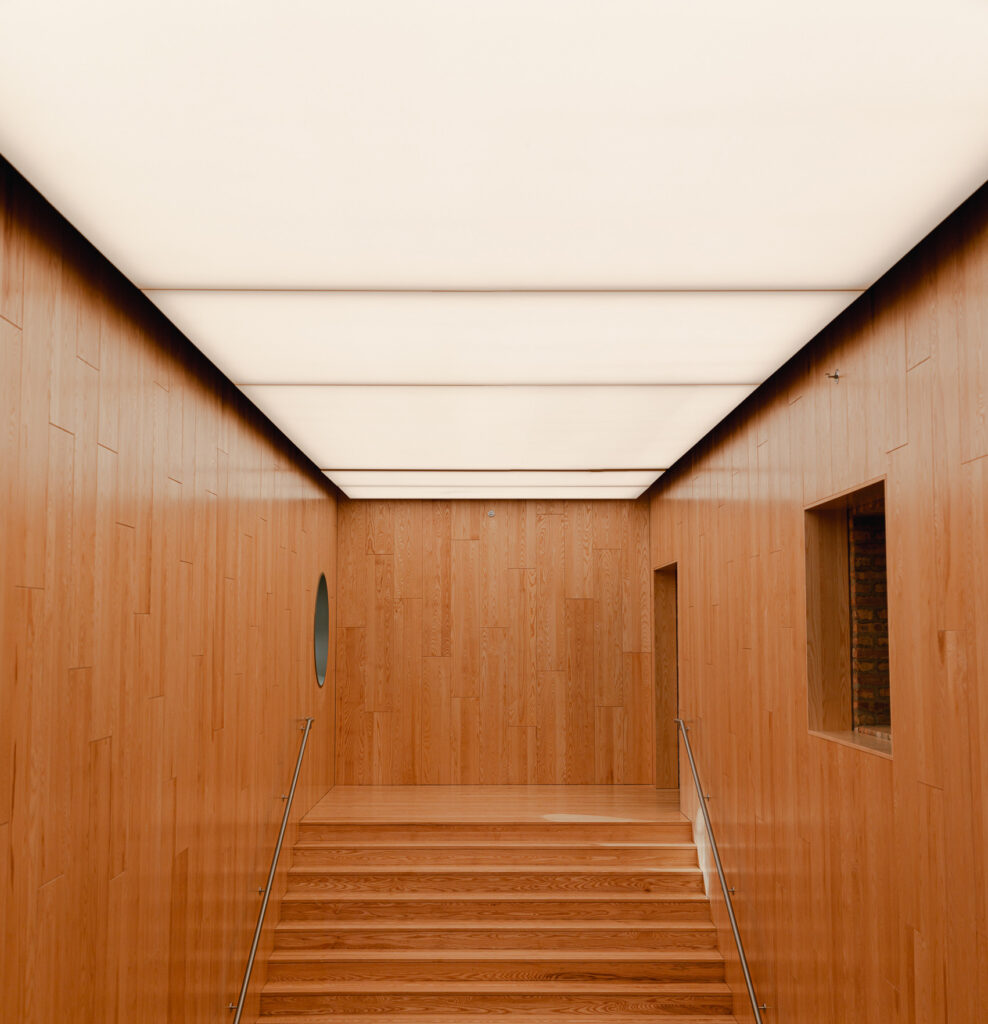 This ceiling and wall system can be made into a seamless white surface, or formed into the curved centerpiece of your space, draped in designer fabrics. Combined with our high-performance acoustic cores, and simple construction, this unique stretch fabric system gives your the tools to design an acoustic system yourself without demanding a high budget.
This ceiling system offers a clean, uniform look using a hidden suspension system, with easily accessible hinged panels. Keep networking cables tucked away, suppression systems easily accessible, and mechanical equipment at the ready, while bringing your space to a hush.
Get up to 50 panels within three weeks.  Easily order, receive, and install reliable acoustic solutions with StreamLine. Panels and clouds are available with two thicknesses, five FR701 colorways, and optional  mounting upgrades. Simply call your local rep to order today!
Available in 21 shapes, and over 350 textile patterns, textures, and colors, your design opportunities with Xorel Artform are limited only by your imagination. Xorel is a woven polyethylene with strength at its core, it achieves high durability and ease of maintenance without added coatings or finishes.