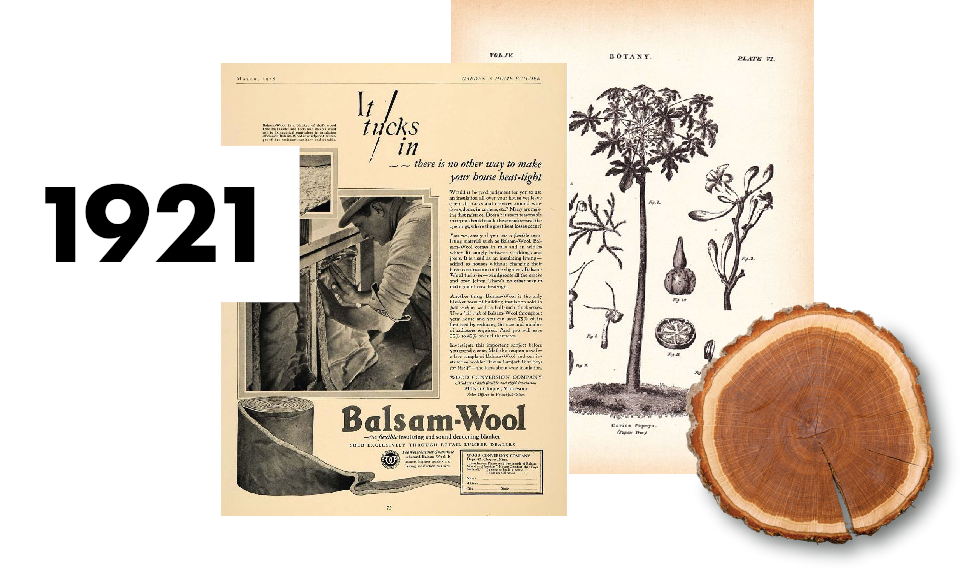 Conwed was formed as the Wood Conversion Company.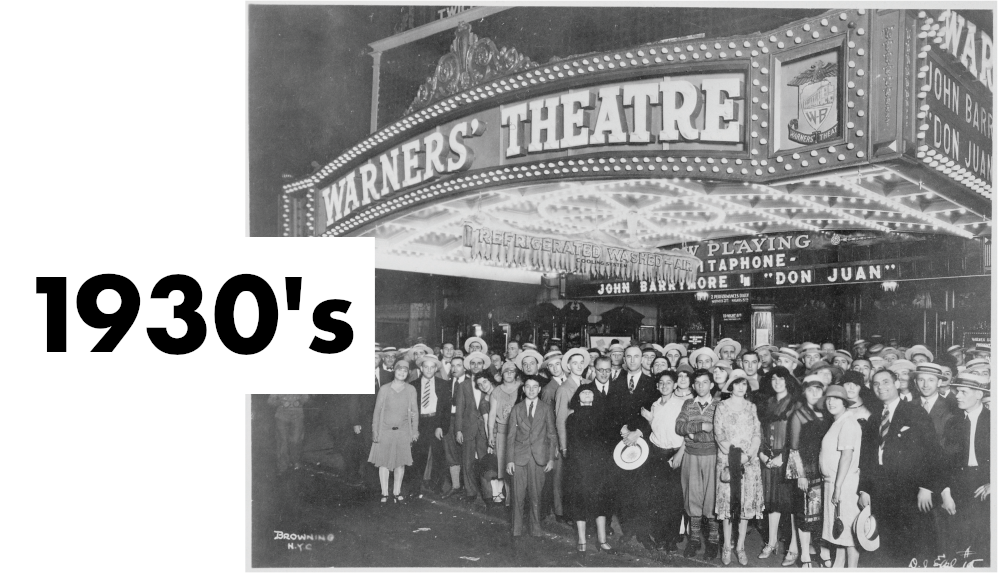 Conwed's wood fiber blanket is used in the first talking movie
and the Spirit of St. Louis airplane.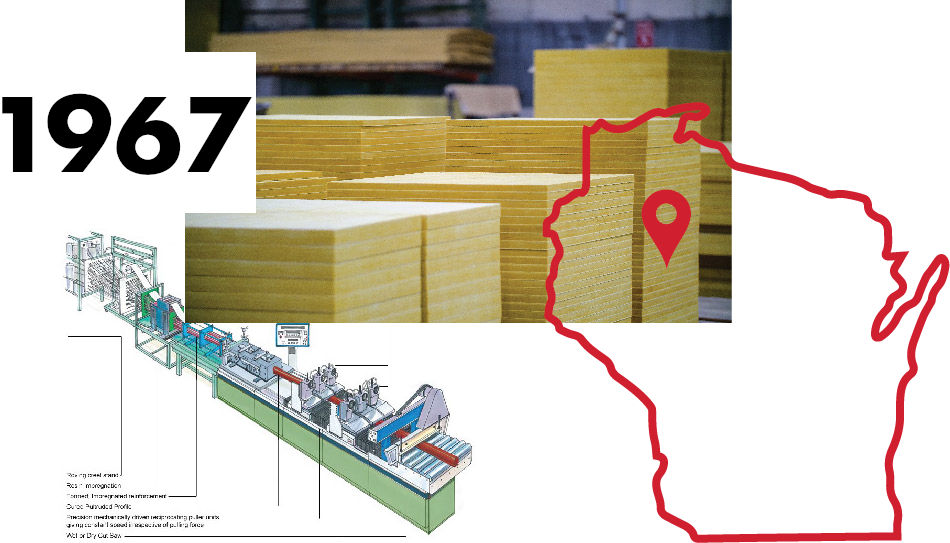 Changes name to Conwed and purchases Mica Wood in Ladysmith, WI.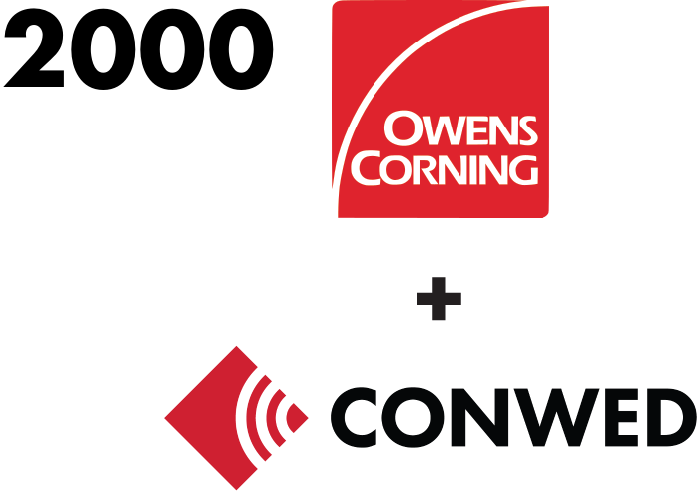 Conwed is purchased by Owens Corning because of its
innovative use of fiberglass board.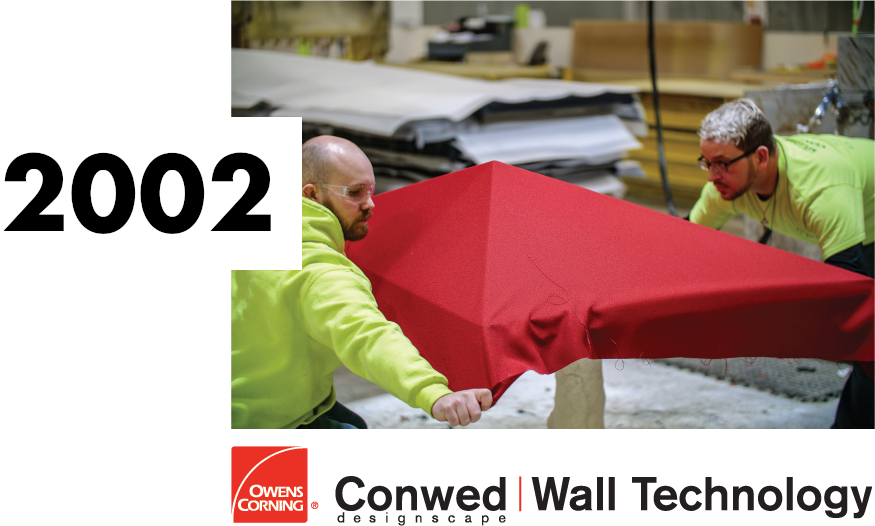 Owens Corning purchases Wall Technology.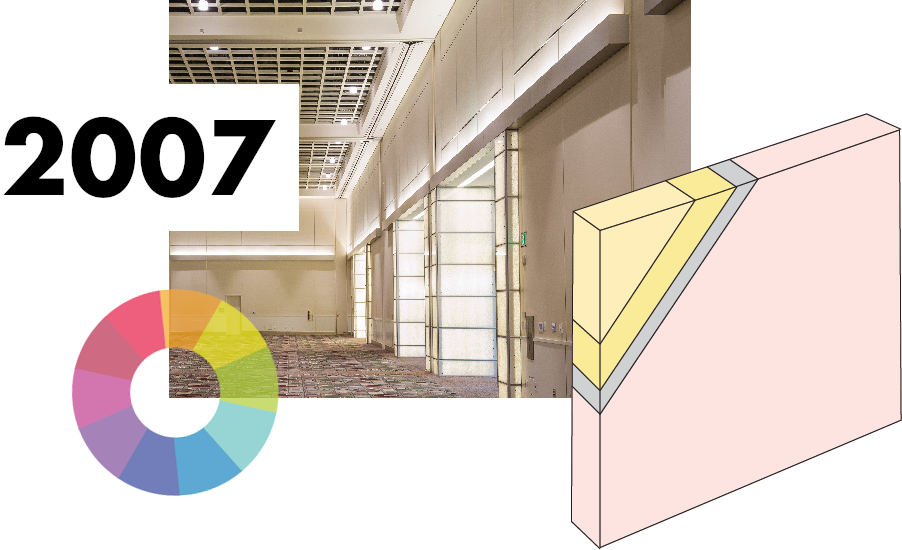 Wall Technology introduces our New Dimensions product as
the first custom-sized, painted finish acoustical panel.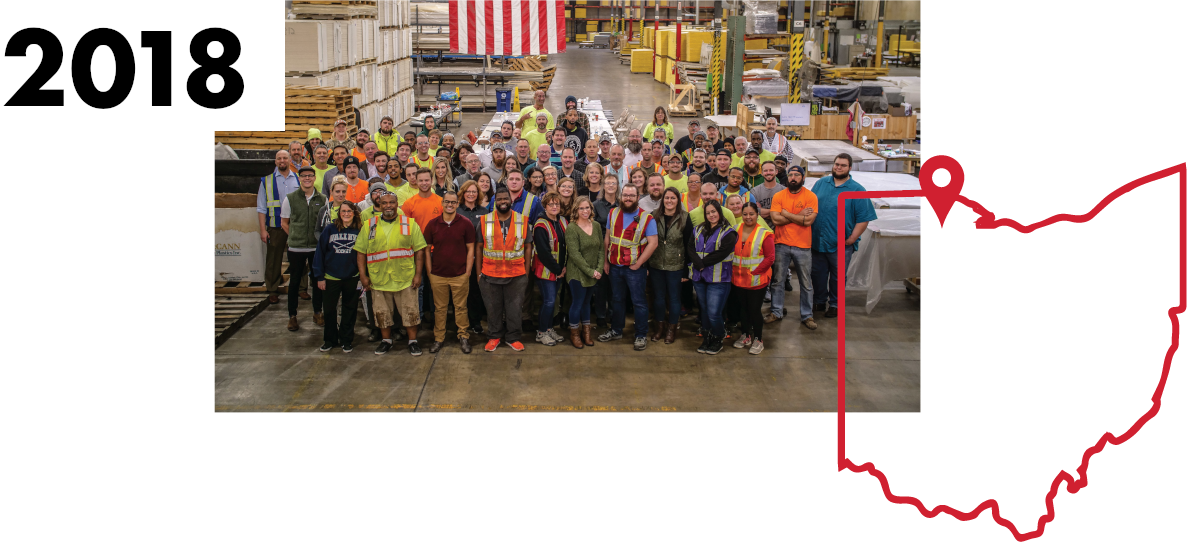 Conwed is purchased by independent leadership
and relocates to Maumee, OH.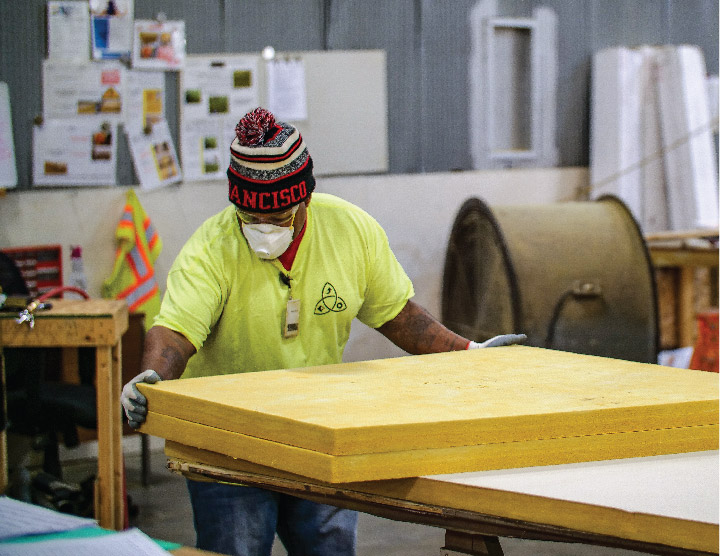 Our mission & vision
Our mission is to enhance human interaction with world-class architectural acoustic solutions. Throughout Conwed's history, our products have earned us a reputation around the world for innovation and excellence. We're looking to continue in these footsteps as we bring cutting-edge tailored acoustic solutions to the forefront of the acoustics industry.

We are an AIA continuing education provider.