Features
Testing
Downloads
Moisture-resistant
Prevents rot so the tile can be placed in high humidity areas
Heat-accumulating
Stores heat to lower energy costs while creating a comfortable indoor environment
Low emissions
Particle emissions are low so the tile can be placed in sensitive environments

AcousticsNRC Rating
Wall = 0.40
Ceiling = 0.45

Fire Rating

Recycled
Content
Designed to be up-cycled or recycled. Adds calcium supplement to soil.

Durability
Impact &
scratch resistant,
Washable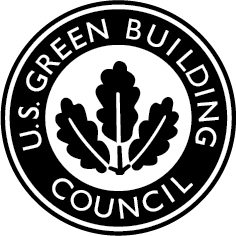 LEED® Certified
The board is certified by SCS to contain at least 57% recycled glass. And for your LEED® project, our acoustical panels can help you qualify for recycled content points under the Materials and Resources section.
Panel spec
Arborcoustic does not have any specifications at this time.
COPY