This year marks 100-years since Conwed has been around, evolving into what it is today, a manufacturer of world-class architectural acoustic solutions. In honor of the 100-year mark, Conwed is taking a look back to where it all began and how we got here today.
In 1921 Conwed started as The Wood Conversion Company, a research organization studying the conversion of wood into fibers for use in homes and commercial applications, expanding the market for wood-based products.
Then, in the late 1920s, The Wood Conversion Company became a subsidiary of Weyerhaeuser Company, an American timberland company, that owns and manages over 26 million acres of timberlands in North America. They also manufacture wood products. This merging of companies allowed them to create the first commercially produced product, a wood fiber blanket. Applications of the wood fiber blanket included:
The acoustical blanket, which was selected to minimize noise in Lindbergh's Spirit of St. Louis for his historic flight across the Atlantic on May 21, 1927.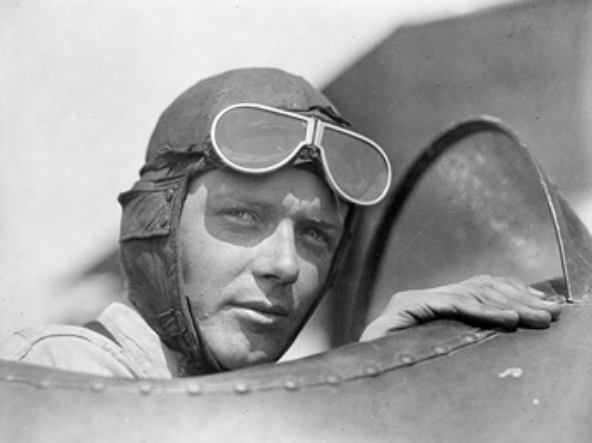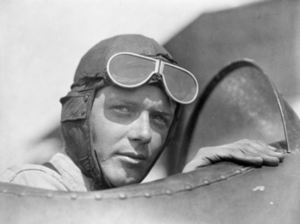 Acoustical insulation was used in the theater that premiered the first ever talkie movie of "the Jazz Singer", which was released in 1927.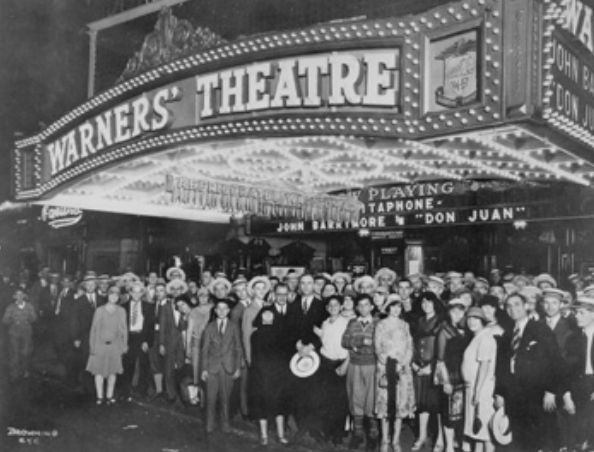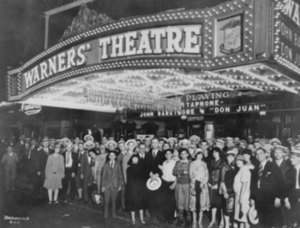 Balsam Wool, the first modern-day home insulation, currently displayed in the Smithsonian Institute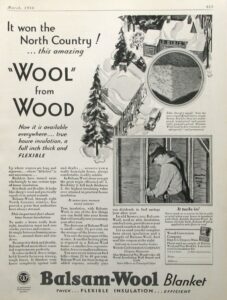 From 1940-1950, Weyerhaeuser Company expanded its product line to include fine processed wood blankets. Applications for these blankets included mattresses, protective packaging, automotive sound deadening, upholstered furniture, filters, and concrete construction.
From these different product applications is how the name Conwed was formed – "Con" from "conversion" and "Wed" from the "wedding" of various materials to create useful products in a wide range of industries.
From 1985-2000 Conwed went through quite a lot. It was bought by a private equity firm, sold to private holders, and then finally purchased by Owens Corning.

During the period Conwed was owned by Owens Corning it was known as "Conwed Designscape by Owens Corning". This move positioned Conwed even better in the Division 9 interior acoustical finishes market and complimented Owens Cornings standing as a building products manufacturer.
Soon after the purchase of Conwed, by Owens Corning, they set their sites on a company in Boulder Colorado, Wall Technology. Wall Technology was known for its innovative approach to interior acoustical solutions, and leadership from Conwed saw its potential in acoustic panel manufacturing. So in 2002, Wall Technology was acquired and merged with Conwed's existing foundation forming "Conwed Designscape Wall Technology by Owens Corning".
Fast-forward to July 18, 2021, in a small town outside of Toldeo Ohio, a company known as CDC Fab Co. co-owned by Kraig Mackett (President) and Fred Calero (CEO) decide to acquire Conwed from Owens Corning. This acquisition caused a rebuilding of the brand from the ground up into what you see today.
Today we are looking forward to the new challenges that lay ahead, innovations the market needs, and the relationships we have and will gain. As we grow, we know we cannot be where we are today without our incredible production staff, operations, customer experience, and leadership. We also want to thank our vast network of independent reps covering the greater United States and those around the globe, the contractors, and installers who caringly install our acoustical solutions, the architects we've grown to know, and all the other incredible businesses who have partnered with us.
Here is to another great year!